26
classes
All the essential squeezed knowledge starts from 26 high density classes package
1000+
tutors
Find the tutor you'll love getting knowledge from
500K+
students
Flagship Corporate and Individual learners rely on us.
25+
courses
We offer more than 25 Languages & Academics Tutoring Worldwide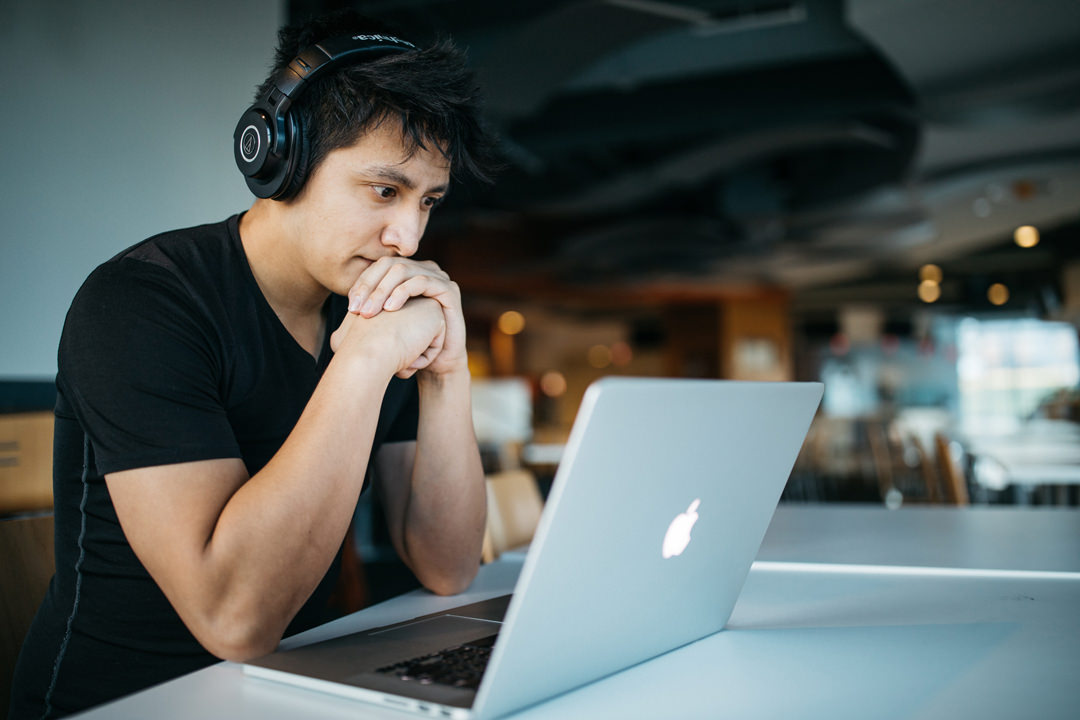 Language Learning
Master any Language with our highly qualified Tutors and our most efficient learning platform
Academic Subjects
Improve your Academic Grades. Learn the best from the #1 Online Tutoring Global Leader.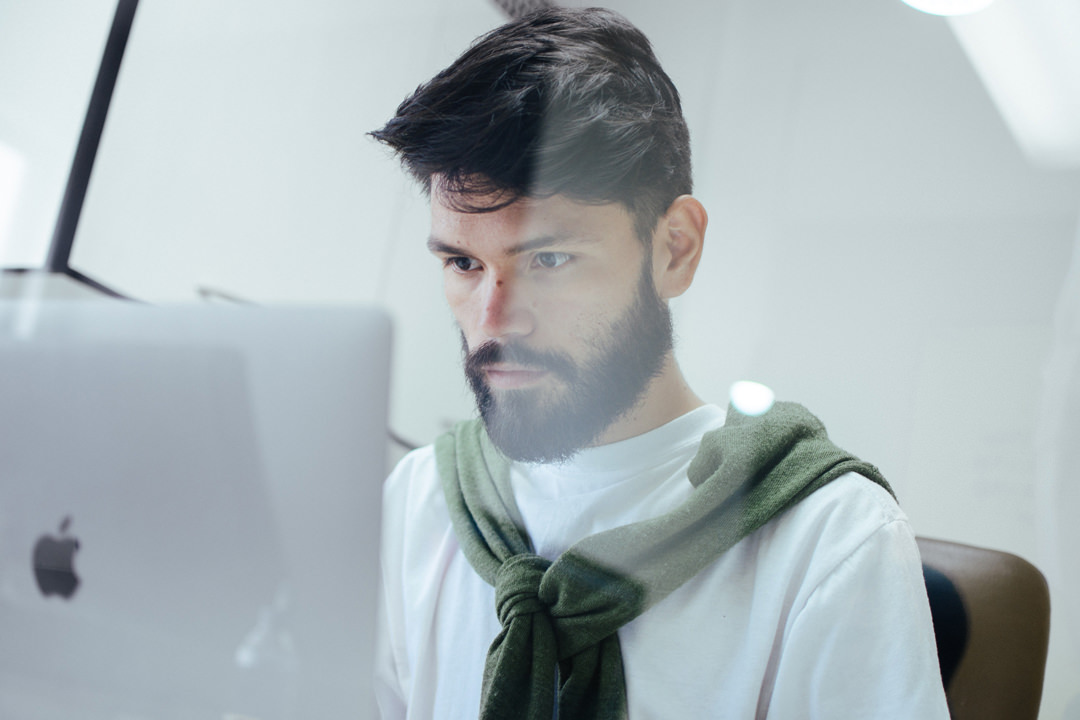 Professional & Vocational Courses
Improve programming skills. Learn to use analytical software and machine learning algorithms. Develop a hobby or improve any other skills.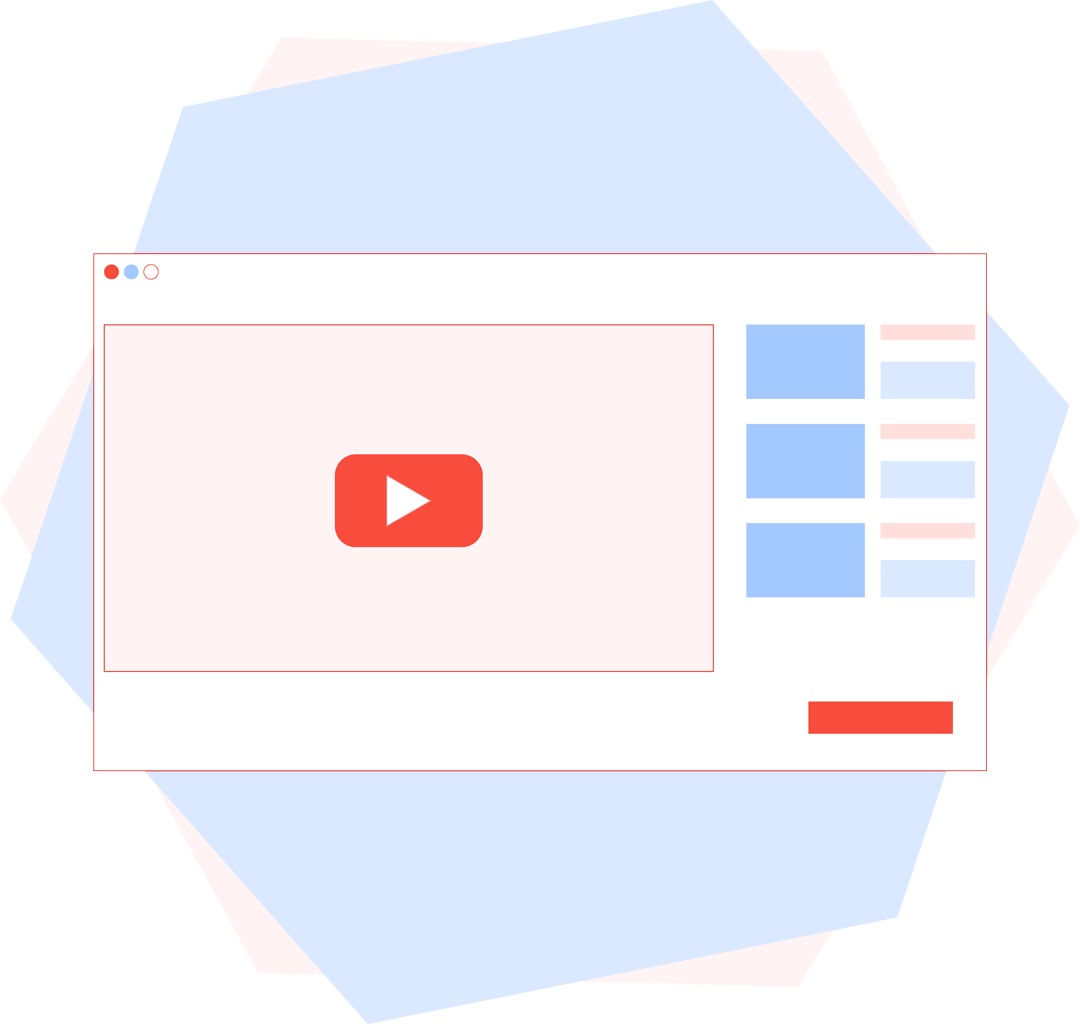 Online Live Classes
Online Live Classes Twice or Thrice in a week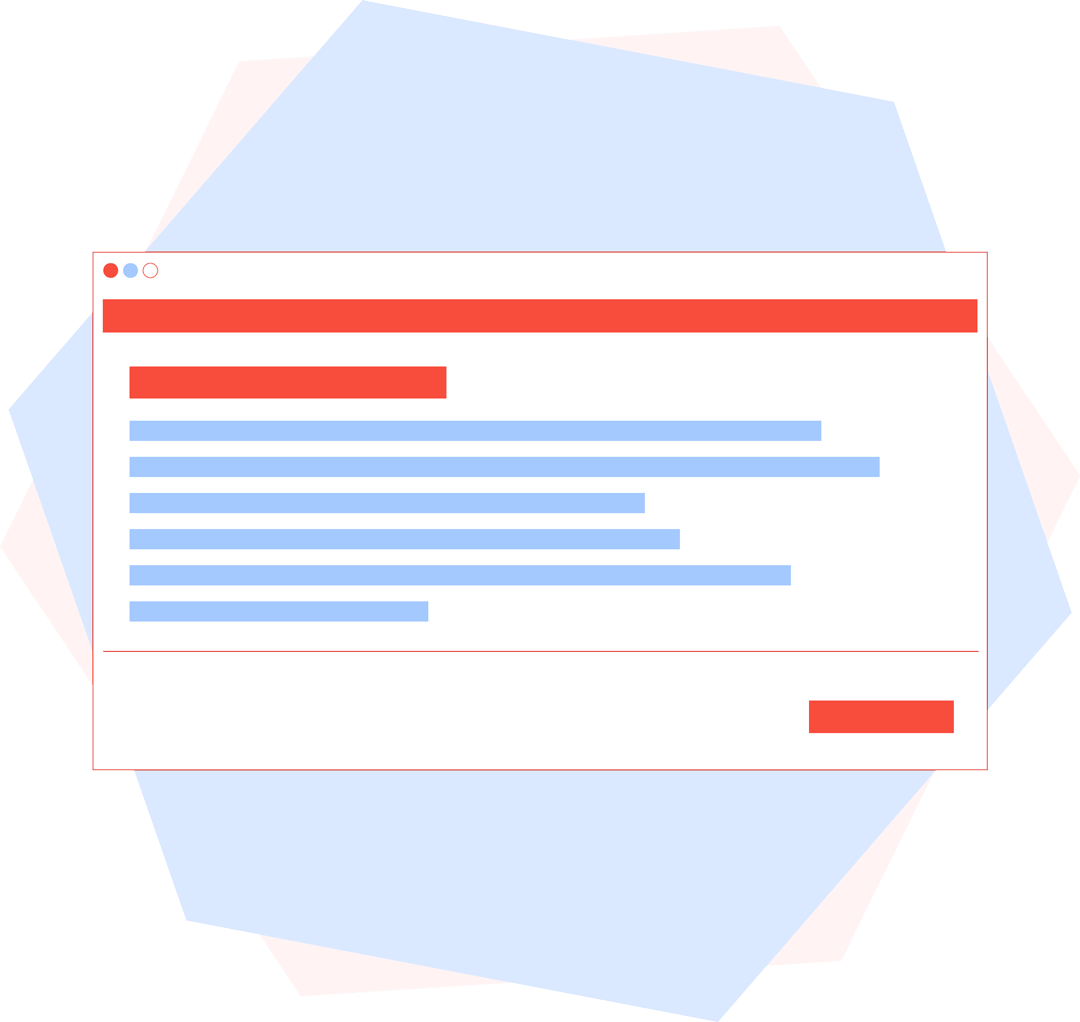 Homework for better learning.
Mandatory homework after each lesson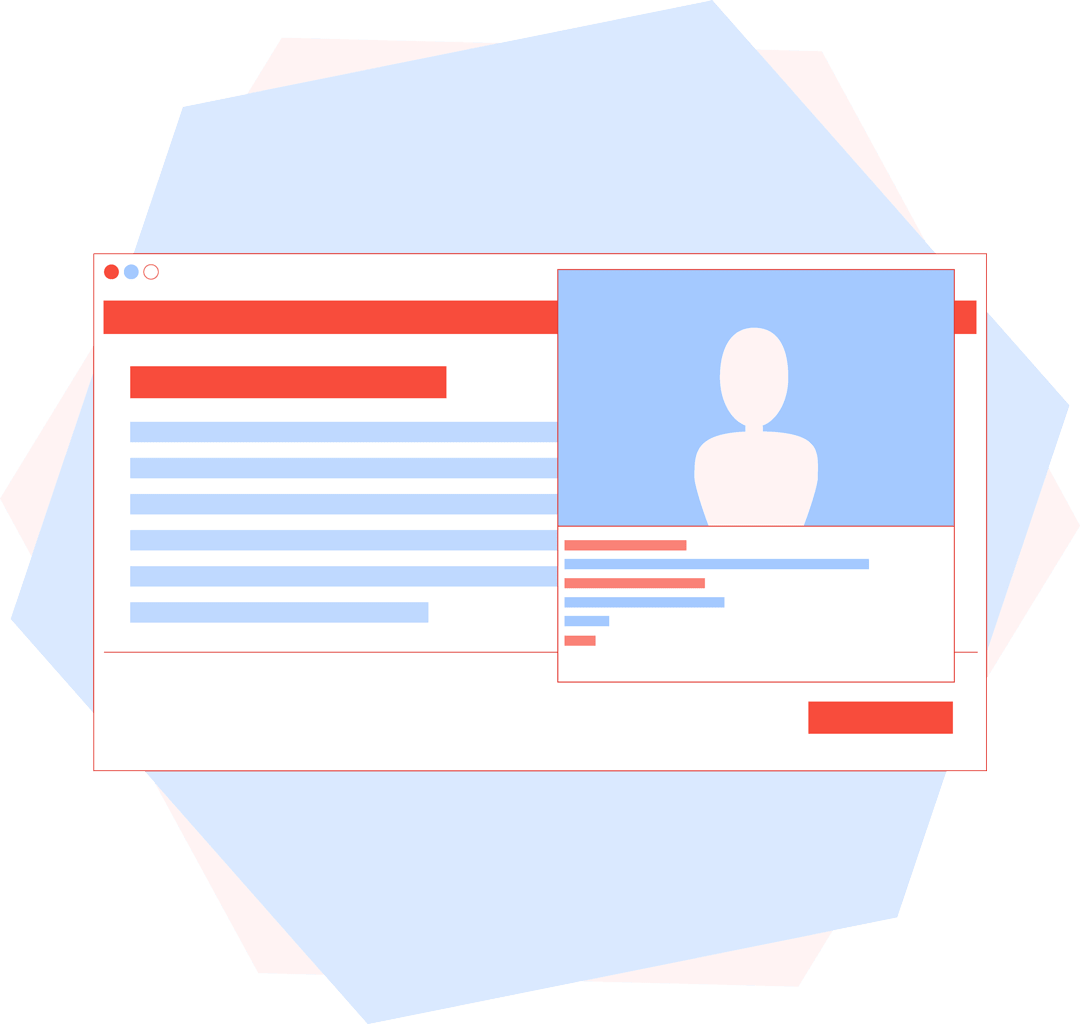 Report to Tutor
Your Tutor checks your homework, always ready to answer your questions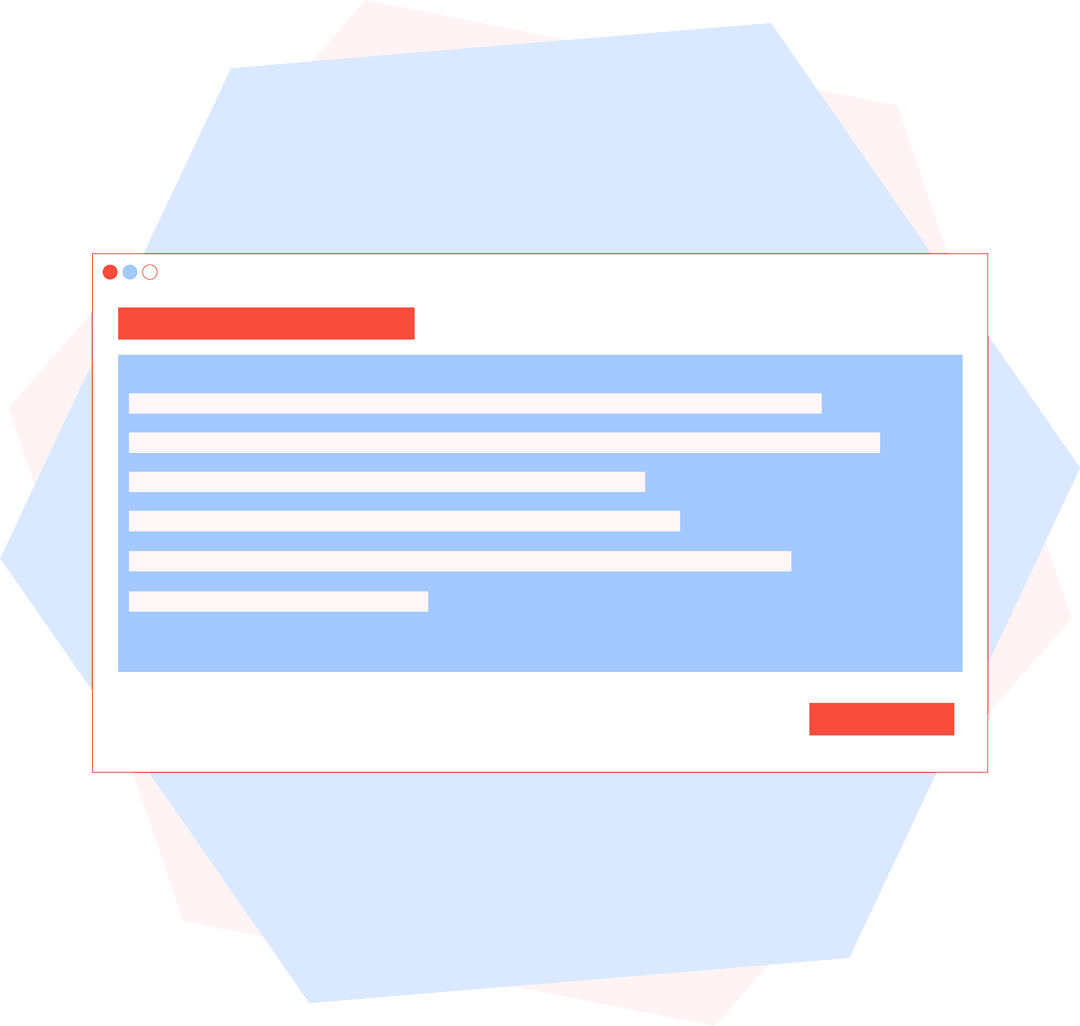 Completion Certificate
Our elegant & Globally recognized Course Completion Certification is now your new Portfolio.

© 2022 | AirClass Edutech India Pvt. Ltd. |All rights reserved.